Pole Divas pole dancing classes in Melbourne.
POLE & AERIAL DIVAS
TRANSFORMED MY LIFE
TRY POLE OR AERIAL DIVAS
$50 for 5 CLASSES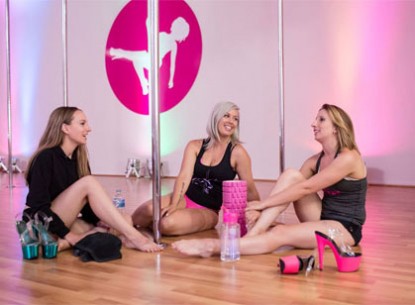 DISCOVER
OUR CLASSES
STAY TUNED
News & EVENTS
Workshops are a great way to further your pole, dance and lyra skills. Learn content that is not in the syllabus or in our casual classes. See what is currently trending in the aerial world and stay up to date with the latest tricks, combos and pole flow.
Have you heard the news? We listened to YOU and we've added more Class Passes to suit your pole lifestyle!
POLE ADDICTION IS BACK! With all this Unleashed hype we want to keep the 'ball rolling' with Pole Addiction. We want to give every student the opportunity to perform and 'get the feel' of what it's like to compete in a pole dance competition