Pole Divas pole dancing classes in Melbourne.
POLE & AERIAL DIVAS
TRANSFORMED MY LIFE
TRY POLE OR AERIAL DIVAS
$50 for 5 CLASSES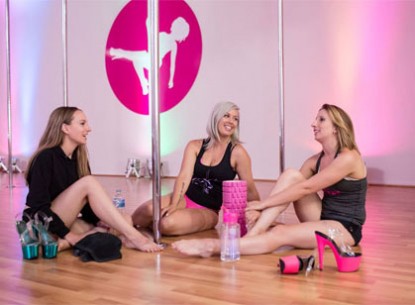 DISCOVER
OUR CLASSES
STAY TUNED
News & EVENTS
IN 2019, POLE ADDICTION IS YOUR 'TICKET' INTO UNLEASHED & AIRBORNE. Your studio Pole Addicton or Aerial Addiction will now be an Airborne or Unleashed Heat.
Are you ready to take the challenge to increase your fitness, strength, flexibility and improve your dance skills? This February Pole & Aerial Divas will put you to the challenge!
Rising All Stars 2019 are searching for Australia's best up and coming pole and circus artists