Pole Divas pole dancing classes in Melbourne.
POLE & AERIAL DIVAS
TRANSFORMED MY LIFE
TRY POLE OR AERIAL DIVAS
$50 for 5 CLASSES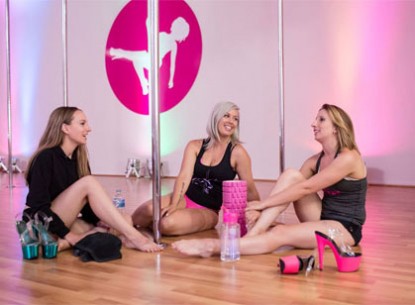 DISCOVER
OUR CLASSES
STAY TUNED
News & EVENTS
We are beyond excited to invite YOU to our Pole Divas Reservoir Open Days in Week 8.
You spoke, we delivered! Introducing our new Membership Packages for Pole & Aerial Divas!
We want to give all our current students the opportunity to perform & compete therefore we bringing you AERIAL ADDICTION! We want to give every student the opportunity to perform and 'get the feel' of what it's like to...