Pole Divas pole dancing classes in Melbourne.
POLE & AERIAL DIVAS
TRANSFORMED MY LIFE
TRY POLE OR AERIAL DIVAS
$50 for 5 CLASSES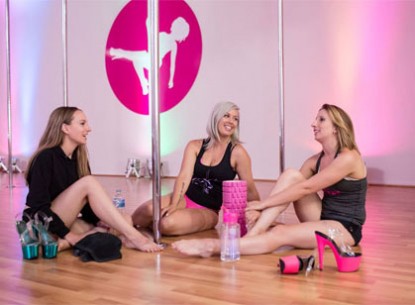 DISCOVER
OUR CLASSES
STAY TUNED
News & EVENTS
We are so excited to bring back our Exotic Pole Dance Competition - FRISK!
It's time to KICK those New Year's Resolutions in the butt nice and early for 2019 by signing up to an 8 Week Beginners Lyra or Pole Course with our NY SPECIAL OFFER!!