Pole Divas pole dancing classes in Melbourne.
POLE & AERIAL DIVAS
TRANSFORMED MY LIFE
TRY POLE OR AERIAL DIVAS
$50 for 5 CLASSES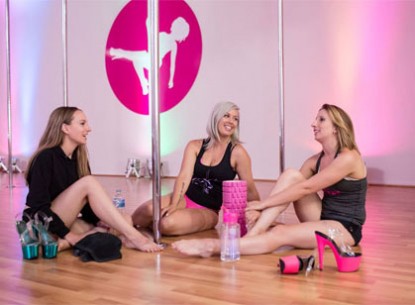 DISCOVER
OUR CLASSES
STAY TUNED
News & EVENTS
Pole Divas are expanding and recruiting for instructors at our Caroline Springs & Prahran studios and an upcoming studio in the northern suburbs.  This is an exciting opportunity to join Melbou
Workshops are a great way to further your pole, dance and lyra skills. Learn content that is not in the syllabus or in our casual classes. See what is currently trending in the aerial world and stay up to date with the latest tricks, combos and pole flow.
Aerial Divas is proud to present Airborne, our student amateur lyra competition. Watch our girls defy gravity as they dance their way to the top for one of our famous pink sashies.