Pole Divas pole dancing classes in Melbourne.
POLE & AERIAL DIVAS
TRANSFORMED MY LIFE
TRY POLE OR AERIAL DIVAS
$50 for 5 CLASSES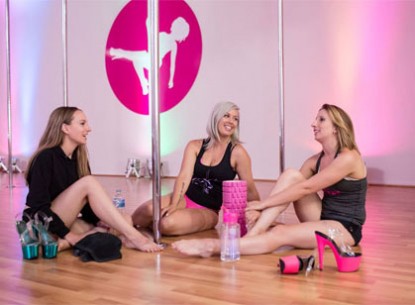 DISCOVER
OUR CLASSES
STAY TUNED
News & EVENTS
Our annual Open Day is coming up and we want you to tell all your friends and family.
It is Term 2, and as some of you are already aware, we add an extra week to our term due to our Easter closure. This year we will also be closed on Anzac Day.
We are closed:
Registrations now OPEN until Wednesday 17th April, 2019. Find the registration form below.