Pole Divas pole dancing classes in Melbourne.
POLE & AERIAL DIVAS
TRANSFORMED MY LIFE
TRY POLE OR AERIAL DIVAS
$50 for 5 CLASSES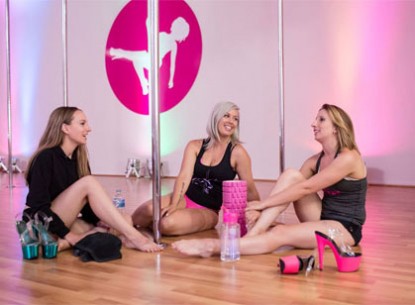 DISCOVER
OUR CLASSES
STAY TUNED
News & EVENTS
It's time to let your Adrenaline run through your body to unleash your inner show pony.
From now until Sunday1st September (weeks 5 - 8), we are offering all NEW students the chance to sign up to a Membership with 50% off the first payment.

Showcasing five divisions – Beginners, Intermediate, Advanced, Elite and Doubles, Airborne is a night not to be missed by any aerial enthusiast.