Pole Divas pole dancing classes in Melbourne.
POLE & AERIAL DIVAS
TRANSFORMED MY LIFE
TRY POLE OR AERIAL DIVAS
$50 for 5 CLASSES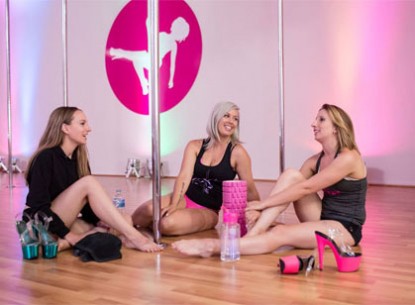 DISCOVER
OUR CLASSES
STAY TUNED
News & EVENTS
Are you currently at the studio 24/7? Would you call the studio your second home? Do you have "Dedicated Diva" or pole/aerial junkie on your Instagram bio?
We are so excited to finally have silks courses land at all three Aerial Divas studios in Term 6 2019.
FRISK will showcase Australia's MOST exotic male and female pole dancers in 2 divisions: Amateur and Open (semi-pro/pro).
SELECT STUDIO