Pole Divas pole dancing classes in Melbourne.
POLE & AERIAL DIVAS
TRANSFORMED MY LIFE
TRY POLE OR AERIAL DIVAS
$50 for 5 CLASSES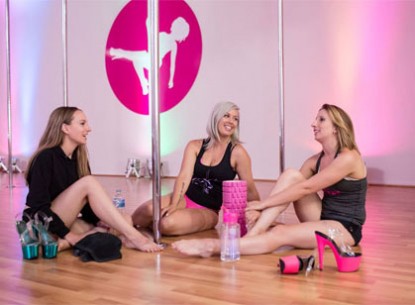 DISCOVER
OUR CLASSES
STAY TUNED
News & EVENTS
Worried about missing out on 4 weeks of pole or lyra? Well have no fear, SUMMER SESSIONS is back.
Are you currently at the studio 24/7? Would you call the studio your second home? Do you have "Dedicated Diva" or pole/ lyra junkie on your Instagram bio?
IN 2019, POLE ADDICTION IS YOUR 'TICKET' INTO UNLEASHED & AIRBORNE. Your studio Pole Addicton or Aerial Addiction will now be an Airborne or Unleashed Heat.