Pole Divas pole dancing classes in Melbourne.
POLE & AERIAL DIVAS
TRANSFORMED MY LIFE
TRY POLE OR AERIAL DIVAS
$50 for 5 CLASSES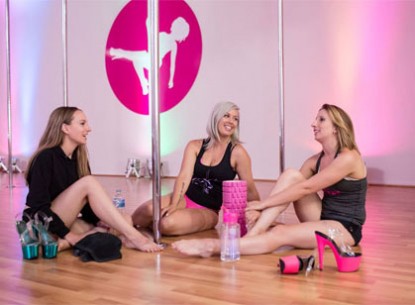 DISCOVER
OUR CLASSES
STAY TUNED
News & EVENTS
Our ever so popular CLASS PASS SALE is back for 2019, but this time, with more incentive...
The information you have all been waiting for.....and that is POLE ADDICTION.