Pole Divas pole dancing classes in Melbourne.
POLE & AERIAL DIVAS
TRANSFORMED MY LIFE
TRY POLE OR AERIAL DIVAS
$50 for 5 CLASSES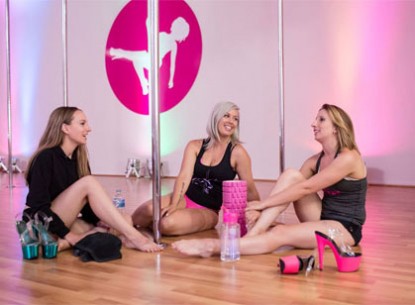 DISCOVER
OUR CLASSES
STAY TUNED
News & EVENTS
What a weekend we've all just had!? Miss Pole Dance Australia was PHE…NOM…ENAL – and that's an understatement!
Are you currently at the studio 24/7? Would you call the studio your second home? Do you have "Dedicated Diva" or pole/aerial junkie on your Instagram bio?
Brace yourselves, Christmas Showcase is coming! We've all come down with showcase fever and we cannot wait to dance with you all at our end of year studio Christmas Showcase.
SELECT STUDIO