Pole Divas pole dancing classes in Melbourne.
POLE & AERIAL DIVAS
TRANSFORMED MY LIFE
TRY POLE OR AERIAL DIVAS
$50 for 5 CLASSES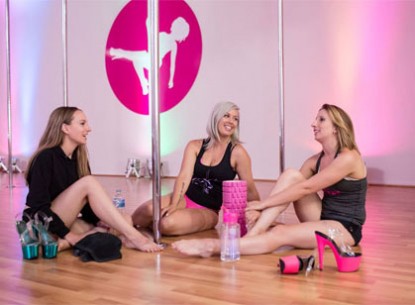 DISCOVER
OUR CLASSES
STAY TUNED
News & EVENTS
Pole Divas Reservoir is looking for an enthusiastic, self-motivated woman to join our 'Desk Divas' administration team!

1. It's a fun bucket list item!
If the NEW decade doesn't give you the motivation to start pole or aeria (lyra or silks)l fitness, then I don't know what will.
SELECT STUDIO