Pole Divas pole dancing classes in Melbourne.
Stay fit at home!
Due to the recent announcement from the State Government on Tuesday 7th July, Pole & Aerial Divas will be suspending all classes, practice times, private lessons and all accounts effective Wednesday 8th July, 11:59pm - until further Government notice. We are devastated that this is happening for the second time, but we are taking measures to keep our community together during this tough time.
For all further concerns please email your studio directly - we are currently inundated with admin and enquiries, but we are here to support all our students. All membership payments will be suspended as of Wednesday 8th July, and any existing Class Passes & Intro Offers will be extended to be used once we re-open.
All studios will be closed from Thursday 9th July until further Government notice.
Virtual Divas will continue, and classes will be added to the timetable and will be released Friday 10th July at 5pm.
Stay tuned to all socials and emails for further updates. Sending lots of love to everyone. Team Divas! Xxx
POLE & AERIAL DIVAS
TRANSFORMED MY LIFE
TRY POLE OR AERIAL DIVAS
$50 for 5 CLASSES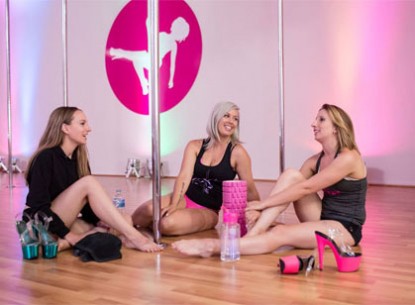 DISCOVER
OUR CLASSES
STAY TUNED
News & EVENTS
Due to the recent announcement from the State Government on Tuesday 7th July, Pole & Aerial Divas will be suspending all classes, practice times, private lessons and all accounts effective Wedn
The health and well-being of our students and staff is the most important when returning to our studios, and following the COVID-19 restrictions, we have the confidence in providing a shared traini
Latest Update - Monday 29th June, 2020
SELECT STUDIO