Pole Divas pole dancing classes in Melbourne.
Temporary Closure
Due to the recent announcement from the Federal and State Governments on Sunday 22nd March 2020, Pole & Aerial Divas will be cancelling all classes, practice time, private lessons effective immediately. We are devastated, but we are taking new measures to keep our Divas community together. Students will be informed of any updates regarding the reopening of our studios as soon as possible. For all communication and updates, students should check they are a member of their local studio student group and they can receive Divas e-flyers. Students can contact the studios via phone, email and Facebook during this time, Divas Owners and Managers are here to answer any questions of uncertainty.
All Memberships will be suspended immediately, and any existing Class Passes will be extended to be used once we re-open. Pole & Aerial Divas are in the process of bringing classes online for students to access, but yet again, we will keep you updated in your local Student Group, our website and via email.
Love to you all during this crazy time. Thank you for all the ongoing support! Let's continue to stay safe and positive - we will get through this!
Lots of love from, Team Pole & Aerial Divas! Xx
Stretch | Strengthen | Dance
Get fit and have fun!
POLE & AERIAL DIVAS
TRANSFORMED MY LIFE
TRY POLE OR AERIAL DIVAS
$50 for 5 CLASSES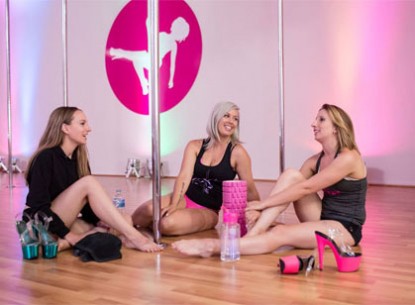 DISCOVER
OUR CLASSES
STAY TUNED
News & EVENTS
Pole & Aerial Divas is taking extra steps in an aim to ensure our studios maintain the highest level of cleanliness and help combat the spread of the Coronavirus.

"Ohhhh, but I'm not fit enough to do that!"
SELECT STUDIO