Pole Divas pole dancing classes in Melbourne.
Stretch | Strengthen | Dance
Get fit and have fun!
POLE & AERIAL DIVAS
TRANSFORMED MY LIFE
TRY POLE OR AERIAL DIVAS
$50 for 5 CLASSES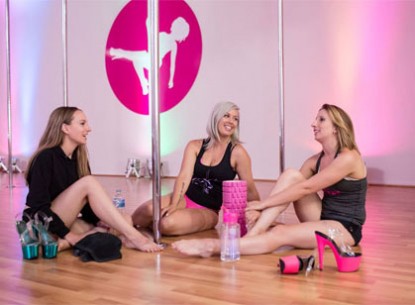 DISCOVER
OUR CLASSES
STAY TUNED
News & EVENTS
I don't know about you, but I always feel like I need to refresh my basic beginner skills in tricks and dance. The struggle is real, right?

"Ohhhh, but I'm not fit enough to do that!"
This is an exciting opportunity to join our Aerial Divas instructor team.  We are looking to recruit one lyra instructor for our established Mornington studio!
SELECT STUDIO