Pole Divas pole dancing classes in Melbourne.
POLE & AERIAL DIVAS
TRANSFORMED MY LIFE
TRY POLE OR AERIAL DIVAS
$50 for 5 CLASSES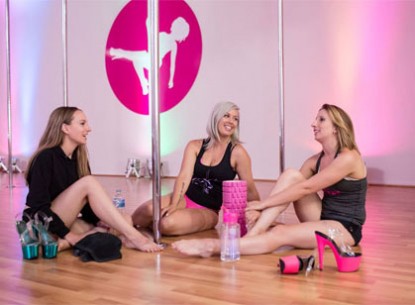 DISCOVER
OUR CLASSES
STAY TUNED
News & EVENTS
This is an exciting opportunity to join our Aerial Divas instructor team.  We are looking to recruit three lyra instructors – one for our established Caroline Springs studio!
We are so excited to bring back our Exotic Pole Dance Competition - FRISK!
30 SEPTEMBER – 27 OCTOBER 2019
THE 4 WEEK NINJA CHALLENGE

SELECT STUDIO