Pole Divas pole dancing classes in Melbourne.
POLE & AERIAL DIVAS
TRANSFORMED MY LIFE
TRY POLE OR AERIAL DIVAS
$50 for 5 CLASSES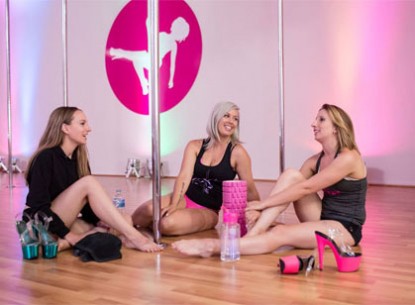 DISCOVER
OUR CLASSES
STAY TUNED
News & EVENTS
You spoke, we delivered! Introducing our new Membership Packages for Pole & Aerial Divas!
We want to give all our current students the opportunity to perform & compete therefore we bringing you AERIAL ADDICTION! We want to give every student the opportunity to perform and 'get the feel' of what it's like to...
We are so excited to bring back our Exotic Pole Dance Competition - FRISK!