Virtual Parties
Did you have a big birthday party planned this year, or even a hens night that was cancelled due to COVID-19? Well that doesn't mean you can't celebrate with your best mates, because now you can with our ONLINE FUNCTIONS.
Get your friends together to ZOOM with Virtual Divas for 1 hour of fun, laughs, and sexy dance moves! If you're feeling like you have NOTHING to do in isolation because all the pubs, clubs and restaurants are closed, AND you're missing your squad, then a Virtual Function will certainly cheer everybody up. It's a great reason to get your friends together for a good time online.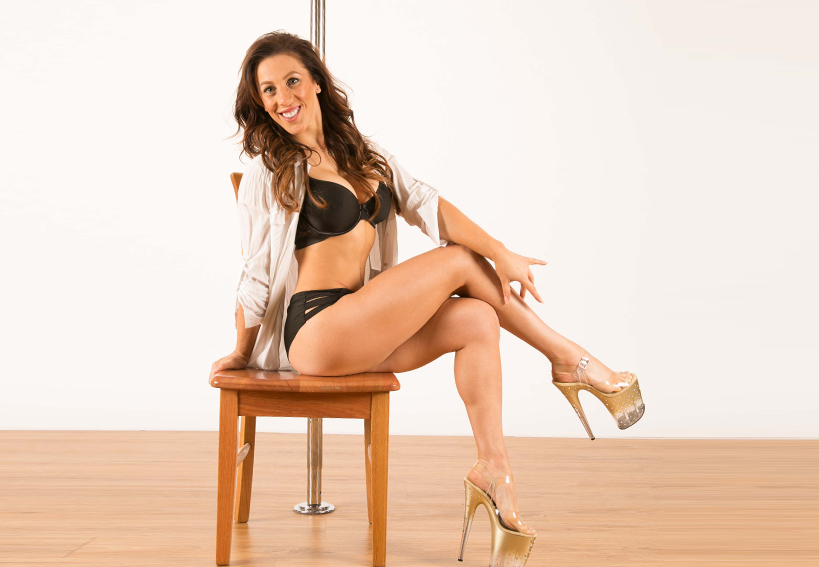 Get ready to have a whole bunch of fun online with one of our Divas instructors. Our function is designed to simply have a good time, and a good old laugh with your friends. Our Virtual Function is purely Strip Tease and Chair Dance, and don't be scared, you are not taking your clothes off and getting naked on camera, you'll simply remove a piece of clothing that will sit on top of your outfit and learn some easy moves on and around the chair.
We encourage you to have the MOST FUN with your 1 hour online function - how about have a theme and get everyone to dress up for the occasion? This makes the session way more fun, and we could even get the instructor involved with costume and suitable music e.g. a 90s music playlist.
What You Will Need
A chair
A piece of clothing, whether it be a robe or shirt (studio will confirm when booking)
Virtual Party Costs
$15 per head* (Minimum 6 people)
How To Book
Simply email info@poledivas.com.au and tell us the following details:
Name
Number
Special Occasion (and if any, theme): "for fun" or specific event
What is your postcode?
SELECT STUDIO